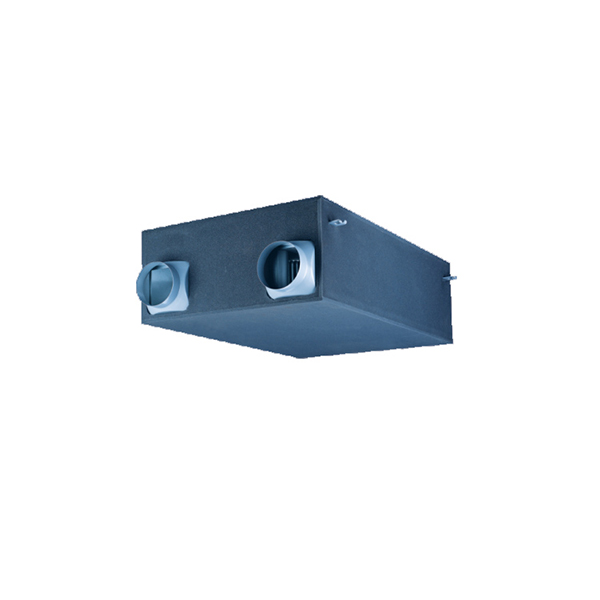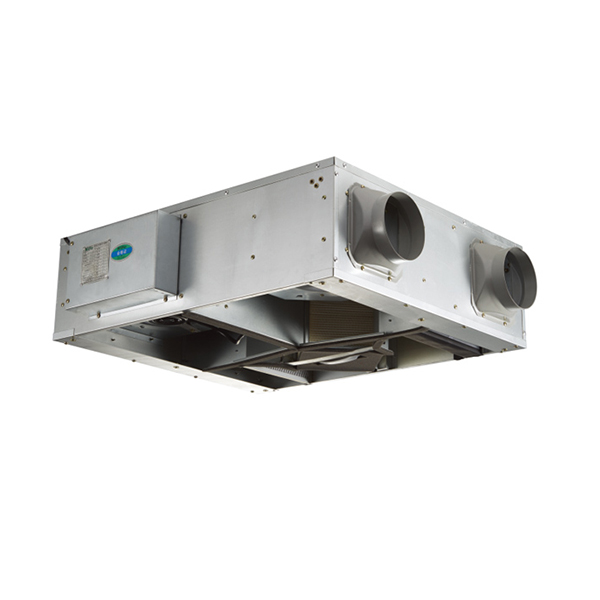 Commercial Heat Recovery Ventilator
产品简介
** Mechanical ventilation is the perfect choice choice when there is air conditioning or heating in the room, or when the outdoor air is not good.
** Effectively freshes and improves the indoor air conditioning without opening the windows or the doors.
** Minimizes the energy consumption in the cooling and heating seasons.
** 2 available models for choice.